Otto-Chemie OTTOSEAL® S117 The Standard Natural Stone Sealant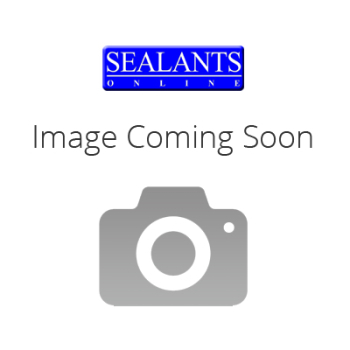 OTTO-CHEMIE OTTOSEAL® S117 THE STANDARD NATURAL STONE SEALANT

OTTOSEAL® S117 is a 1-component silicone sealant based on oxime, neutral cross-linking, MEKO-free, for indoor and outdoor application. Compatible with natural stone which means that it will not cause any migratory staining on natural stone. Non-corrosive No (oxidation) corrosion on unprotected metal surfaces. Excellent weathering, ageing and UV-resistance. Contains fungicide to stop mould growth in areas of high humidity.