Nullifire FS702 Intumescent Acrylic Sealant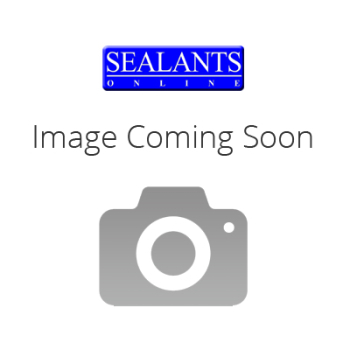 NULLIFIRE FS702 INTUMESCENT ACRYLIC SEALANT 310ML (FORMERLEY FS701 & M701)

Nullifire FS702 (FORMERLEY FS701 & M701) cures to give a firm, but flexible seal in low movement fire rated joints (up to 20%).
The sealant is suitable for internal use in a variety of fire rated structures. Typical applications include joints in compartment walls and floors, providing a perimeter seal around partitioning and service penetrations, and bedding of fire door locks and hinges.
Price Information
The following prices are based on order quantity.
Quantity Ordered
Price Each
1 - 11

£1.73

(inc VAT)
12 or more
£

1.58

(inc VAT)