Everbuild Mortar Tone 208 1kg (Formerly Febtone)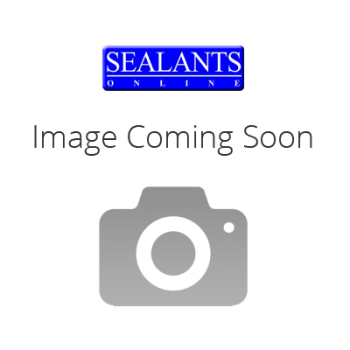 EVERBUILD MORTAR TONE 208 1KG (FORMERLY FEBTONE)

Everbuild Mortar Tone 208 (formerly known as Febtone Powder) in various colours is a powder admixture for permanently colouring all types of mortars, rendering, concrete and pointing, combined also with an air entraining plasticiser. Ideal for use with Feb and Everbuild roofing and brick pointing mortars. Pigments comply with the requirements of BS 1014.

Colour your render mortar cement professsionally with Everbuild's powder mortar tone.

Available in various other colours.
Price Information
The following prices are based on order quantity.
Quantity Ordered
Price per Tube
1 - 5

£5.60

(inc VAT)
6 or more
£

4.84

(inc VAT)