Sika Sanisil Premium Kitchen Silicone Sealant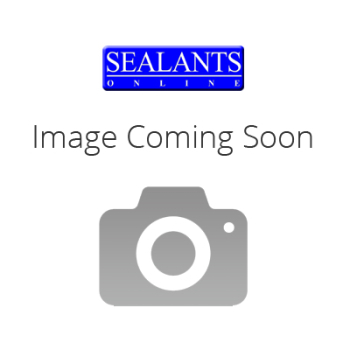 SIKA SANISIL PREMIUM SANITARY SILICONE SEALANT

Sanisil® is a premium quality sanitary specific silicone sealant in white & clear, manufactured by waterproofing leaders Sika.

Sanisil® is a one part acetic moisture curing silicone sealant suitable for all indoor and some outdoor applications, especially ideal for all joint sealing in bathrooms, shower areas, wetrooms or wherever a watertight seal is required.

Sanisil® is suitable for sanitary or other sealing applications where mildew resistance is required and is CE certified to a very high level.

A great price for a high quality sanitary silicone sealant, wether using as a DIY mastic sealant or professionally, you wont be disapointed with Sika Sanisil Sanitary Silicone sealant.
Price Information
The following prices are based on order quantity.
Quantity Ordered
Price Each
1 - 11

£3.44

(inc VAT)
12 or more
£

3.34

(inc VAT)