Liquid Jacket Paving Sealers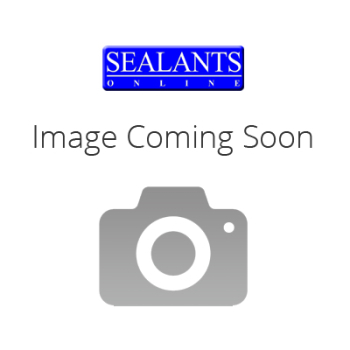 LIQUID JACKET - Waterproofing Simplified!

As 45 year veterans of the waterproofing business, we at County Construction Chemicals Ltd. have a long-standing reputation for providing only the highest quality, proven materials from the most trusted names in the business, we have not, and will not compromise on the high standard we deliver and continuously strive to advance with the ever-changing market, to bring you the very best materials in a helpful and professional manner.

With this great reputation, experience and vast knowledge of the waterproofing industry, we thought it was about time we had our own brand, hence we're proud to introduce,,,

LIQUID JACKET - A simplified approach to waterproofing and sealing both internally & externally.
| Image | Code | Description | Brand | Colour | EAN | Size | Price | Quantity | |
| --- | --- | --- | --- | --- | --- | --- | --- | --- | --- |