Hodgson Sealants Silfix® U7 Sanitary Sealant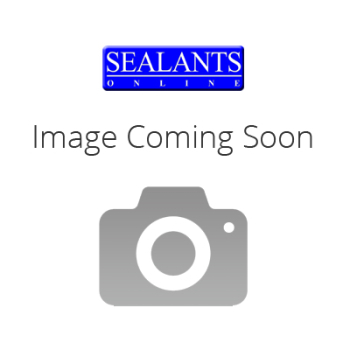 HODGSON SEALANTS SILFIX® U7 SANITARY SEALANT

SILFIX® U7 is a high modulus, acetoxy cure silicone sealant and adhesive that possess exceptional tooling properties, especially formulated for the professional user. Suitable for use in sanitary and plumbing applications for industrial, commercial and domestic applications where a highly elastic product that does not shrink or crack is required. Excellent adhesion is achieved to variety of non-porous substrates including; glass, ceramics, aluminium and painted timber, with the added benefit of containing a fungicide.