Everbuild Silweld Self Welding Silicone Repair Tape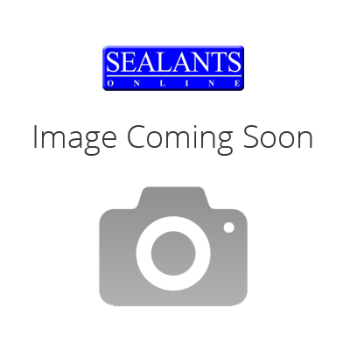 EVERBUILD SILWELD SELF WELDING SILICONE REPAIR TAPE

Incredible Silicone Self Fusing Tape Silweld is the incredible new tape that can be used to repair almost anything from an emergency repair to a water hose or air pipe to insulating electrical wires or connections. It creates an air tight, watertight seal in seconds without the need for any adhesive and it even works under water! Silweld is an excellent electrical insulator up to 8,000 volts, it withstands extreme temperatures from -65 to 260ºC and even withstands pressure to 700psi. Silweld also resists petrol, oils, acids, solvents, salt water and UV rays. Silweld is so diverse that it can be used for permenant or temporary repairs to just about anything: - U bends - All pipes and hoses - Electrical insulation & sealing electrical wires & connections - Binding rope ends - Corrosion protection - And many more uses.
Price Information
The following prices are based on order quantity.
Quantity Ordered
Price per Tube
1 - 5

£5.15

(inc VAT)
6 or more
£

4.60

(inc VAT)