Everbuild Patio & Paving Wizard Algae, Mould & Fungi Killer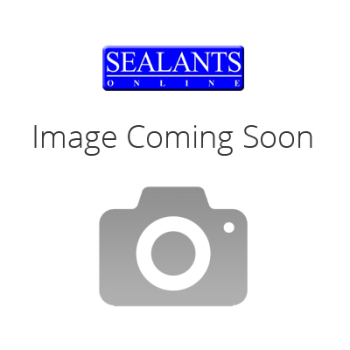 EVERBUILD PATIO WIZARD ALGAE, MOULD & FUNGI KILLER

Patio Wizard is a new type of Mould and Algae treatment that kills and cleans all type of green growth without the need for any washing off, scrubbing or pressure washing. Totally safe and non-hazardous to children and pets, once dry Patio Wizard is made from biodegradable ingredients and does not include any bleach or acid contents.
5ltr concentrate pack will cover approx. 300 square metres depending on level of soiling.
Patio Wizard is ideal for removing green growth from surfaces prior to painting, staining, sealing or applying roof coatings.
Price Information
The following prices are based on order quantity.
Quantity Ordered
Price per Tube
1 - 11

£4.56

(inc VAT)
12 - 539
£

4.19

(inc VAT)
540 or more
£

3.65

(inc VAT)