Adshead Ratcliffe Arbosil XL1099 Non-Staining Sealant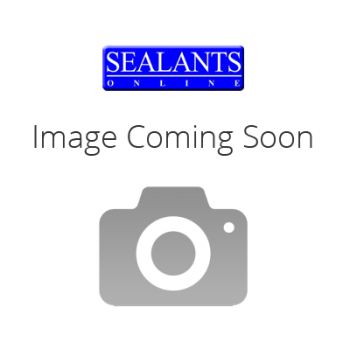 ADSHEAD RATCLIFFE ARBOSIL XL1099 STAIN-FREE SILICONE SEALANT 380ML

Specifically designed for use against Marble, Granite, Pre Cast Concrete and other sensitive natural or man made substrates where other sealants may cause staining. Also recommended for perimeter sealing on curtain walling and perimeter sealing of polyester powder coated and UpvcU frames when the abutting substrate is a natural stone.
Arbosil XL 1099
One Part Non-Staining Silicone Sealant
Recommended
Joints in Natural Stone
NB – It is strongly recommended that Arbosil XL1099 is tested against the stone before application.
Not recommended
Floor Joints over 6mm
Overpainting
Price Information
The following prices are based on order quantity.
Quantity Ordered
Price Each
1 - 5

£11.02

(inc VAT)
6 - 24
£

10.32

(inc VAT)
25 or more
£

9.64

(inc VAT)