Everbuild Aluminum Tape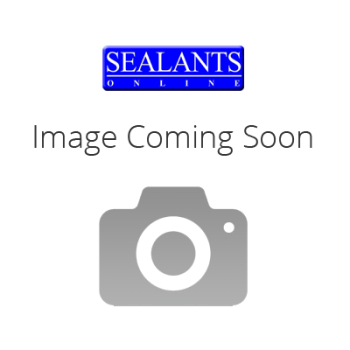 EVERBUILD ALUMINUM TAPE

Heat and Light reflective Aluminium Foil Tape, heat resistant to 180°C, Flame Retardant to Class O. Excellent moisture resistance, ideal for use as a vapour barrier between foil faced insulation panels in roof and wall applications, duct sealing on all types of air conditioning and ventilation and protecting wires and pipes from heat.
Price Information
The following prices are based on order quantity.
Quantity Ordered
Price per Tube
1 - 23

£7.10

(inc VAT)
24 or more
£

5.41

(inc VAT)